Announcing Completion of the New TECH Factory
We are thrilled to announce the completion of the new Musasino TECH factory.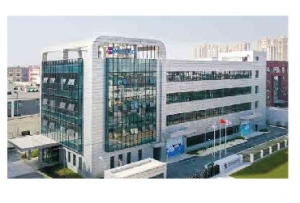 The new factory is located in the Jinqioa Industrial Park, about four kilometers from the previous factory. The new site is about 4,000 m2, with a total area of 6,500 m2 in the four-story building.
With the new facility we will continue delivering high-quality equipment in a short amount of time.
We appreciate your guidance and support, and look forward to working with you.
MUSASINO(TECH)SUZHOU CO., LTD 
NO.3, Xiecun Road, Mudu Town Wuzhong District, Suzhou City, 215101, China
TEL:+86-512-6621-6692