Retrofit Example
Conversion to Level Echo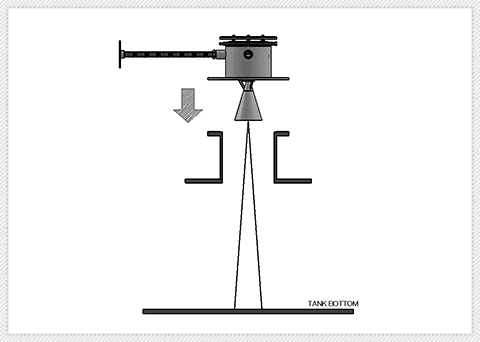 Marine Use Radar Type Level Gauge
Since there is no need for structures in the tank, there is no hot work required. This is a cargo tank level gauge with proven quality and references.
Newbuilding installations on over 700 ships
Light weight, compact, and easy to replace
Built-in self-correcting function prevents changes due to aging
Bi-directional communication and self-monitoring functions enable remote maintenance
Conversion to Level Master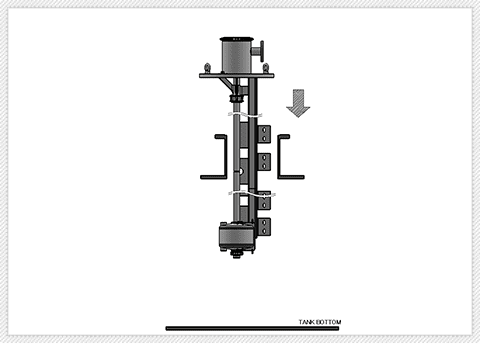 Marine Use Float Type Level Gauge
Beginning with cargo tanks, Level Master has the functionality to measure liquid level, temperature, and tank pressure in all kinds of tanks with one sensor.
Newbuilding installations on over 3,000 ships
A single detector to measure liquid level, pressure, and temperature
Conversion to Pulse Purge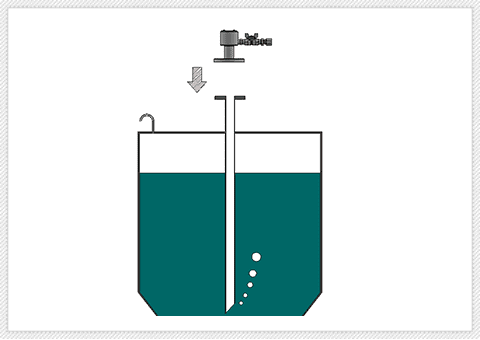 Marine Use Electro-Pneumatic Type Level & Draft Gauge
Pulse Purge is a highly accurate and stable level gauge for ballast and bunker tanks, ideally suited for applications which require accurate fuel consumption and ballast control.
Newbuilding installations on over 500 ships
Combines electromagnetic valves and air supply manifolds in a small control panel
Intermittent air supply gives high accuracy(± 50 mm) and low air consumption
Single piping
Digital signal output is standard
Example Upgrade
Upgrade for remote monitoring of tank pressure(Exxon Mobile requirement)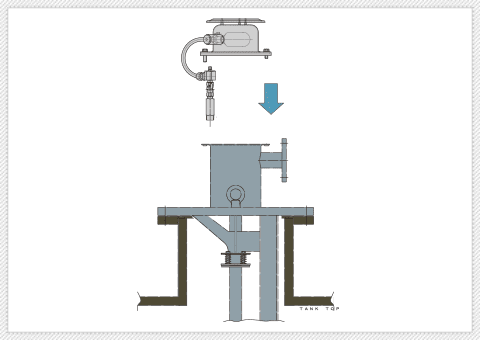 Level Gauge
If installing on a Musasino level gauge, no wiring or hot work is required
It is possible to do the upgrade while the ship is in service.
Upgrading to High/Pre-High/Pre-Low/Low remote pressure alarms(Exxon Mobile requirement)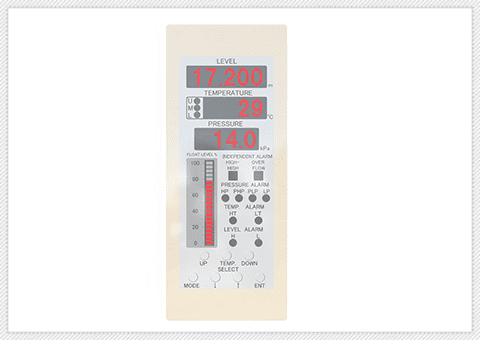 Individual Indicators, Monitors
Individual indicators are converted to a four-pressure-alarm type
For display monitors, the software is changed
It is also possible to add monitoring and alarms on the bridge.