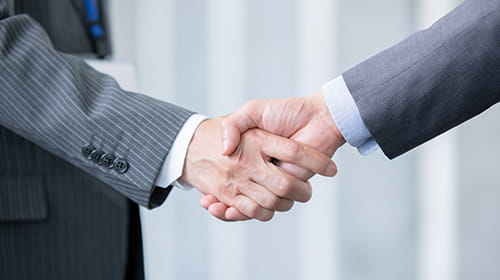 Trusted Relationship
Musasino has a dedicated ambition to make full use of our unique technologies and know-how, and make every effort to serve our customers. The accumulation of our customers' trust over the long term has become a great source for us, and leads us toward tomorrow's vitality.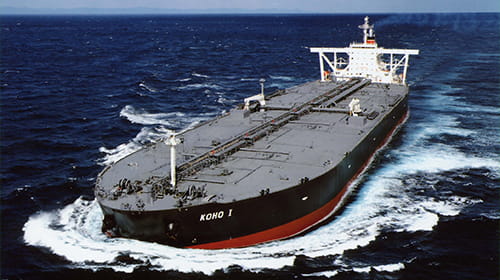 Marine System Specialization
As a comprehensive tank monitoring system maker, we are able to respond to any customer requests for marine use liquid level gauging.
We also continue to aim for the No. 1 global market share, and providing continually better service.
*Please see "Musasino's Strengths" for results.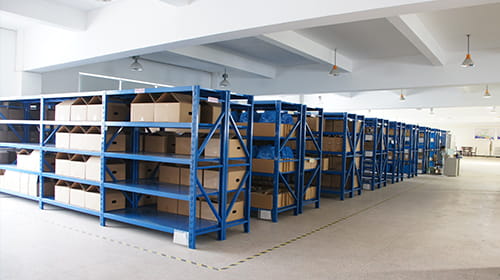 Quick Delivery
Musasino uses a proprietary production control system for efficient production, and fast delivery of high quality products.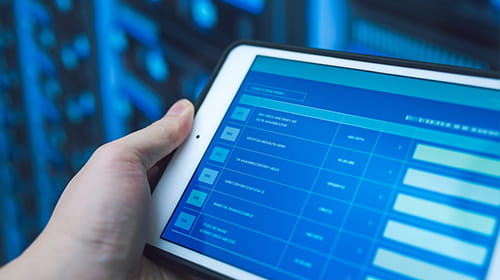 Solution Sales
We always try to disseminate new information, and propose optimal solutions and improvements in response to customers' problems.
From our deep product knowledge and insights into local needs, we will continue providing high performance.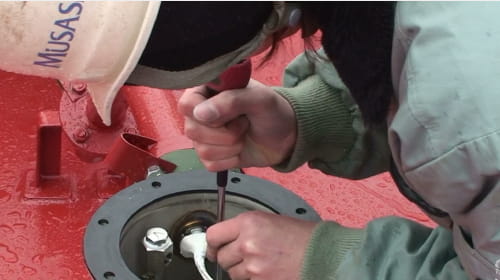 After-Sales Service
We are building a maintenance system so systems can be used safely even after the 25 - 30 year life of a ship. It is our pleasure and our pride that we can satisfy customers over the long term.